In this page, you can share a screenshot about the glitches in your AirTycoon and Air Tycoon Online via the comment section below .
This Page Was Created By: : User: Admiral Alvin
ATO
For some routes, the displayed straight line route is not the shortest route, and thus when you select the far end of your route in route opening screen, you can reduce the distance by moving your selection "further" away from your initiating airport. For instance, when fly from South America to India, a straight line would be shown across South Pacific despite a line across Africa would have a shorter distance.
ATO2
Multiple Plane Models
BAe146-300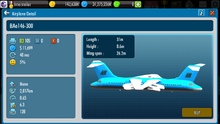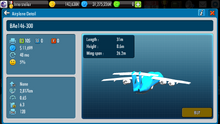 AN-24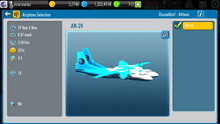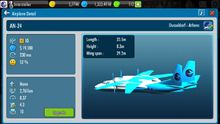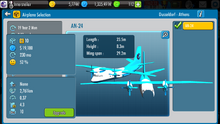 TU-124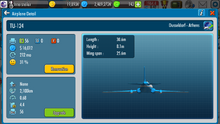 Interface Glitches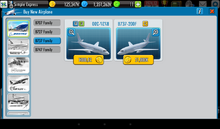 "Drunk Pilot" Glitch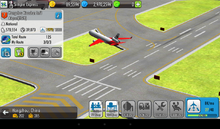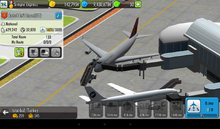 After a plane takes off, you can track it to the sky until the plane reached the far end of the 'sky' and spins forever theoretically (That is if you don't leave the airport panel forever.
Superior Alien Technology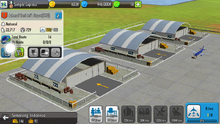 Newton's first laws: Hangers tend to 'hang' without walls.
ATO3
Interface Glitches
Endgame Screen Glitch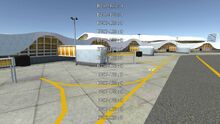 *This glitch has been fixed
Airport 3D Glitch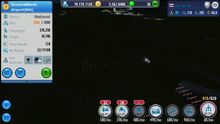 *This terrain clipping glitch happens on some devices because of a rendering glitch with Unity (the game engine)